Arielle Free Interview: the TV presenter and DJ's eco-friendly festival essentials
Beside presenting Scrambled on ITV every Saturday and DJing a prime-time slot on Ministry of Sound radio, presenter Arielle Free knows a thing or two about festivals. Here are a few of her eco-friendly weekend essentials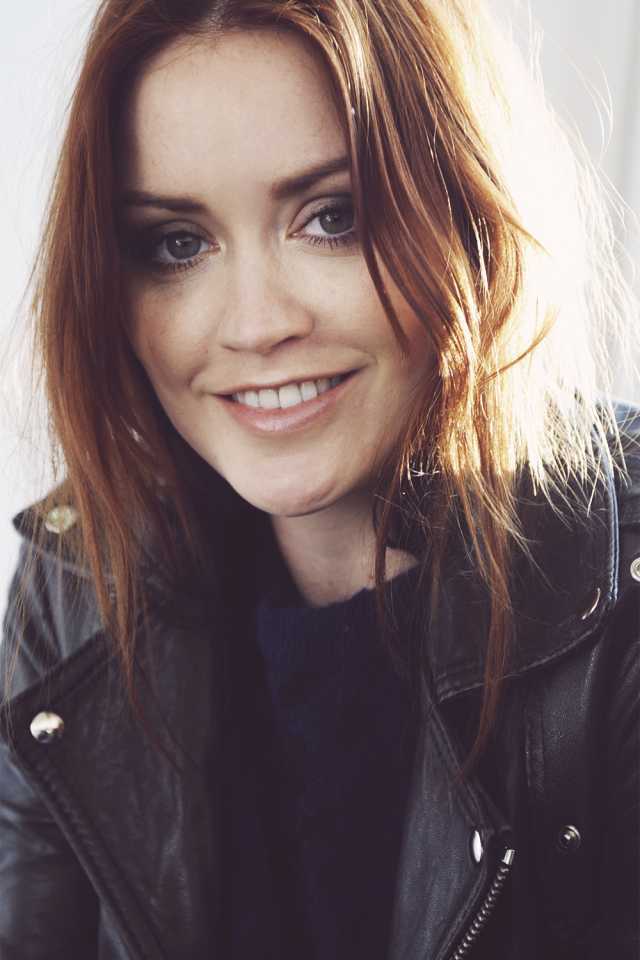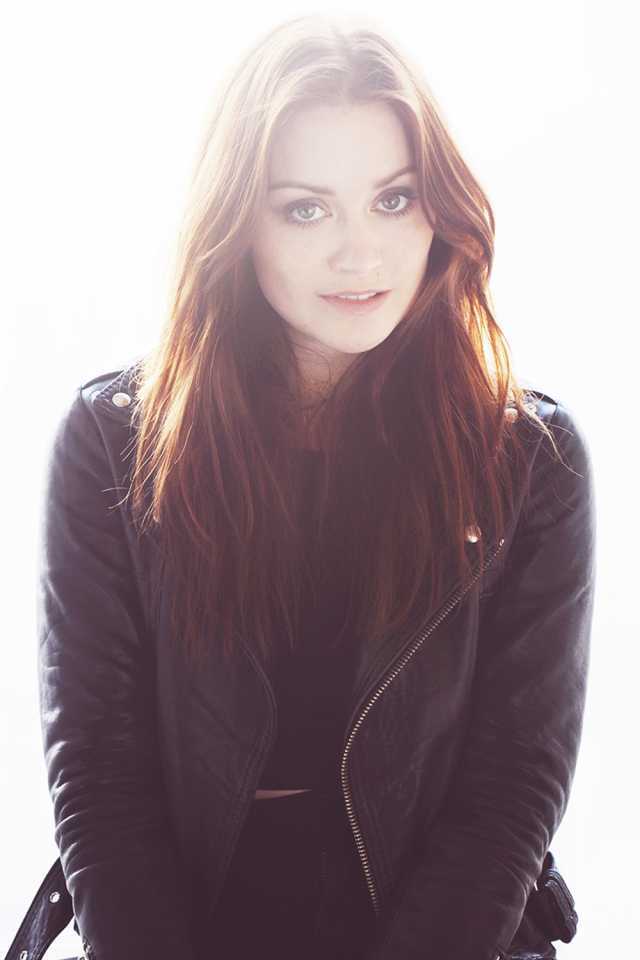 In 2016 my go-to festival essentials would've been baby wipes and Babybels (that wax coating keeps that processed cheese fresh all weekend!) but as I get a bit older and wiser and more appreciative of sleep, my priorities have definitely changed.
As a self-professed glitter queen I've had to acknowledge that shiny particles of plastic aren't too good at keeping this world in tip-top condition. Festivals are trying their hardest to be good by banning straws and eventually water bottles, but there's no reason why we the punters can't try do our bit, too. So here are my ethically sound and environmentally friendly essentials to pack for whatever festival you head to this year
1. Biodegradable glitter
Yup, it's a thing – and a thing made for us by the Earth-friendly gods. It's just as sparkly as the mass-produced glitter you'll find in any shop, and there are a whole heap of companies now making glitter from food or plant extracts. Most give a percentage of each sale to charity, too. Dust and Dance's pre-mixed silver Aztec mix is a personal favourite.
2. Travel Mug
Less rubbish, less spillage and always an excuse to keep hydrated! I was impressed at Reading last year when I saw so many people with their own water packs. It seems the youth of today are into helping save the environment and Eminem – who knew! Or maybe it was because they could sneak in their own vodka much easier? Either way, I'm into it.
3. Sun block
I'm all up for festivals in the sunshine: beach parties, pool parties and boat parties are all part of the fun. I even managed to get sunburnt at BST in Hyde Park last summer, so basically make sure you've got some protection from those powerful rays. Cue Lush The Sunblock solid sunscreen wash. It comes in the shape of a typical bar of soap, and you just apply it all over in the shower. It's SPF 30, smells great and stops tanlines.
View on Instagram
4. Eco-friendly ear plugs.
People snore, stages start sound checking at ridiculous o'clock and there is always time for an extra snooze before running out to catch your favourite act. There are a whole bunch of eco-friendly, non toxic and hypoallergenic earplugs. Most are made with beeswax or organic cotton and come in handy travel tins. You'd be surprised to know that most DJs now always have fitted earplugs whilst on a festival site or at club nights. It might seem like the most uncool fact ever, but it does mean we don't have to hang up our headphones before 40.
5. Bamboo toothbrush
Bamboo toothbrush bristles can be removed and recycled, unlike your standard toothbrush. It mightn't be the most exciting item to add to your rucksack but you can jazz it up by treating yourself to a psychedelic bristle design from a company like Brushbox.
6. Love specs
These are sunglasses with two layers. The top layer protects your eyes from the sunshine, and the under layer has a holographic filter with a design that appears when you look at any lights. Perfect for all those lasers come nightfall. What's more, the charity that makes them – Love Support Unite – gives 100% of the profits to its projects and foundations in Malawi.
it seems the youth of today are interested in saving the planet as well as Eminem
7. Pack your tent up
If you can't be bothered taking your tent back home with you, at least roll it up and pack it as much as you can and drop off to any Oxfam, festival site steward or on-site charity. Festivals have been asking people to do this for years and it really makes a huge difference. Even though I've been known to scream in a fit of rage trying to squeeze my tent back into its bag I am proud to say that my one-man tent (that cost me about £15 in 2007) is still going strong and has travelled to over fifty festivals.
8. Eco-friendly toiletries
For those feeling bit fuzzy from all the pressure to be as eco-friendly and conscious as possible at festivals this summer the lovely Skin and Tonic do a brilliant festival survival pack. A whole heap of eco-friendly goodies to keep you fresh, fly and oh-so-smug when you unpack the Fairtrade cotton washrag it comes in.
9. Mini speaker
Last but not least pack your portable speaker and have all the fun!
Arielle Free presents Scrambled on ITV1 every weekend, and also helped re-launch the Ministry of Sound radio station, taking the drive-time slot and broadcasting live to a global audience Monday to Friday. She has also presented festival TV from Bestival, Glastonbury and T in the Park.
You can follow her on Instagram at @ariellefree