Relax with Urban Massage
You don't have to go far for an indulgent massage that will take you to a more relaxing place. Thanks to Urban Massage, you don't even need to leave the comfort of your home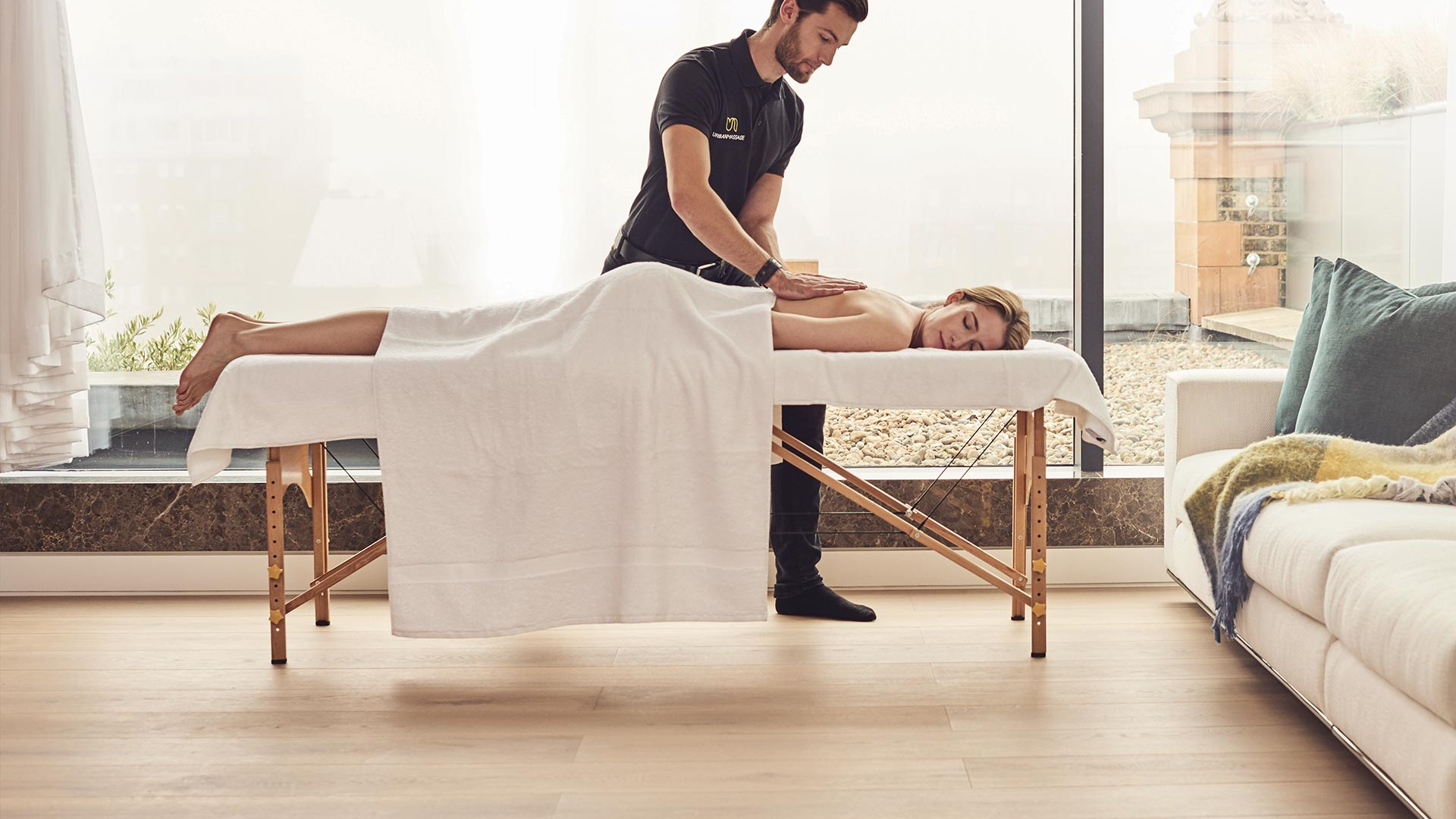 In association with Urban Massage
Are you planning your next big trip? Despite many of us thriving in the buzz of a big city, sometimes it's good to take a break from the fast-paced routine of work and seeing friends and family. The most obvious solution is to take a holiday and travel to a place away. However, taking time off work simply isn't practical every time you want to escape.
A mobile massage enables you to take time out in the comfort of your own home. Other than enjoying their relaxing benefits, regular massages may also help tackle stress, anxiety and depression. They also increase circulation, helping to boost energy and help you through whatever the week throws at you.
If you're lucky enough to have that next big holiday planned, a massage can be the perfect way to start your break. It often takes a few days to wind down when you arrive at your destination, but booking a massage before you travel is a great way to start relaxing before you even get away. It will help you appreciate your trip to the fullest without bringing any of the stresses of work away with you.
An at-home massage after you travel is the perfect treat to make coming back from holiday a little bit more appealing, and an energising massage working on improving your circulation will help you combat the effect of jetlag, meaning your natural body clock will better adjust to the change of time zones.
You don't need an excuse to treat yourself to a massage with Urban Massage.
Available in Manchester, Birmingham, London, Paris and Vienna, urbanmassage.com