We Love Green, Paris: festival review
This central Paris music festival, also a bastion of ecologically minded living, featured sets from Solange, Anderson .Paak, Moderat and much more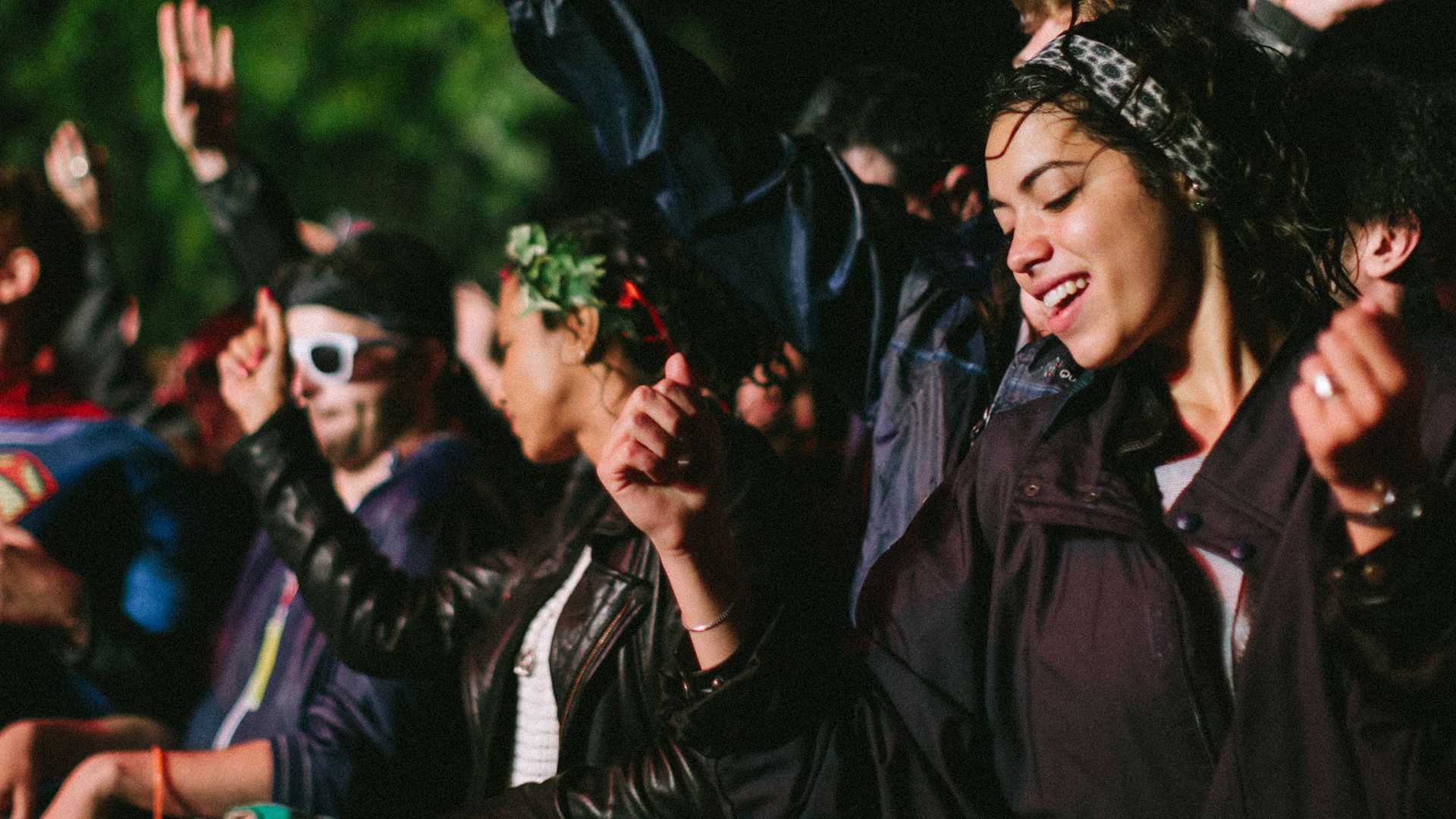 The vibe
There may be a touch of Franglais about the name, but We Love Green is all about just that: green living – in the cool French vein, rather than the hippie Woodstock-ish one. The festival's founding principles are cutting waste, meaning it's cashless (prepare for a decent amount of queuing to load up a wristband with cash, but saving some time at the bar when you pay). There are three main areas, each with a main stage or tent: La Prairie is where you'll find the main stage, La Clairière is the home of the vibey dancey bit, and Lalaland is the boutique stage where all the cool, underground artists you've definitely never heard of can be found.
The line-up
If 2017's festival is anything to go by, you can expect an eclectic mix of musicians flying the flag for France, and more than a smattering of international hip-hop and neo-soul, too, across the three stages. We bounced around in the Paris heat to a delicious set from soul singer and rapper Anderson .Paak, got slinky to Solange and caught a bit of US rapper Action Bronson, whose Queens snarl didn't put off his French public. (Qu'est-ce que ca veut dire "It's me."?) A Tribe Called Quest's absence, due to a shoulder injury to frontman Q-Tip, was a shame, but quintessential French house duo Justice, drafted in last-minute, kept us vibing on the Saturday night with a set chock-full of bangers, and Moderat did a great job of closing the festival on the main stage. Our highlight? A trademark set from Jon Hopkins at La Clairière on the Saturday – the kind of deep, ambient house the French can, obviously, get completely on board with.
The place
There's no camping, but you're in (reasonably) central Paris, so pitching up with a tent is probably not what you had in mind anyway. The whole thing takes place in a park next to the magnificent Château de Vincennes, and it's about 15 minutes' walk from the eponymous metro station. Aside from getting vibey in the festival, we managed to fit in some sightseeing at Montmartre and lunch at a brasserie by the Seine – but if you want to soak in the vibes in their entirety, the baking Paris sun, some great portable versions of Parisian restaurants and talks from eco luminaries at the Think Tank (how's your French?) inside the festival's doors mean you can happily stay from 2pm until after the afterparties.